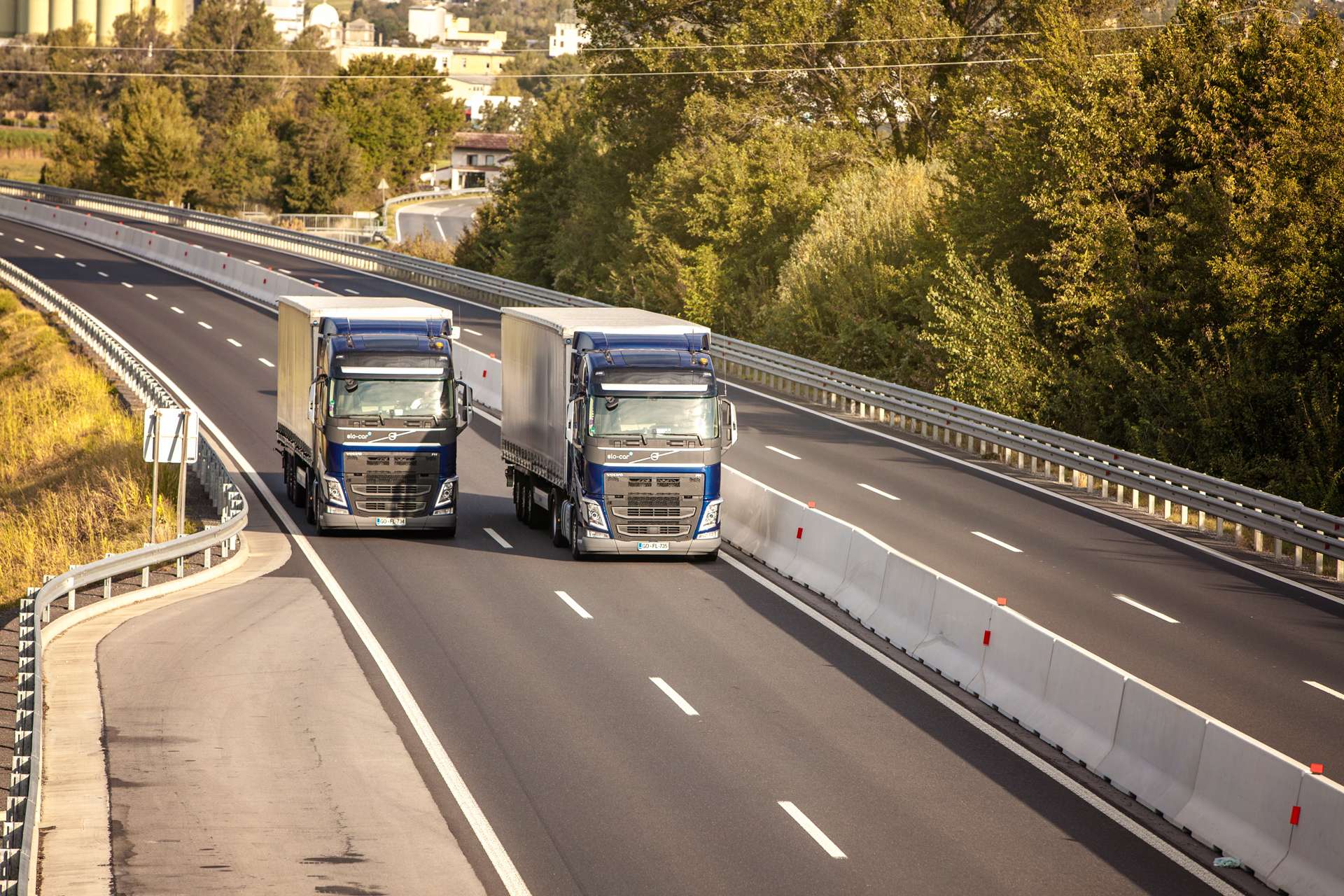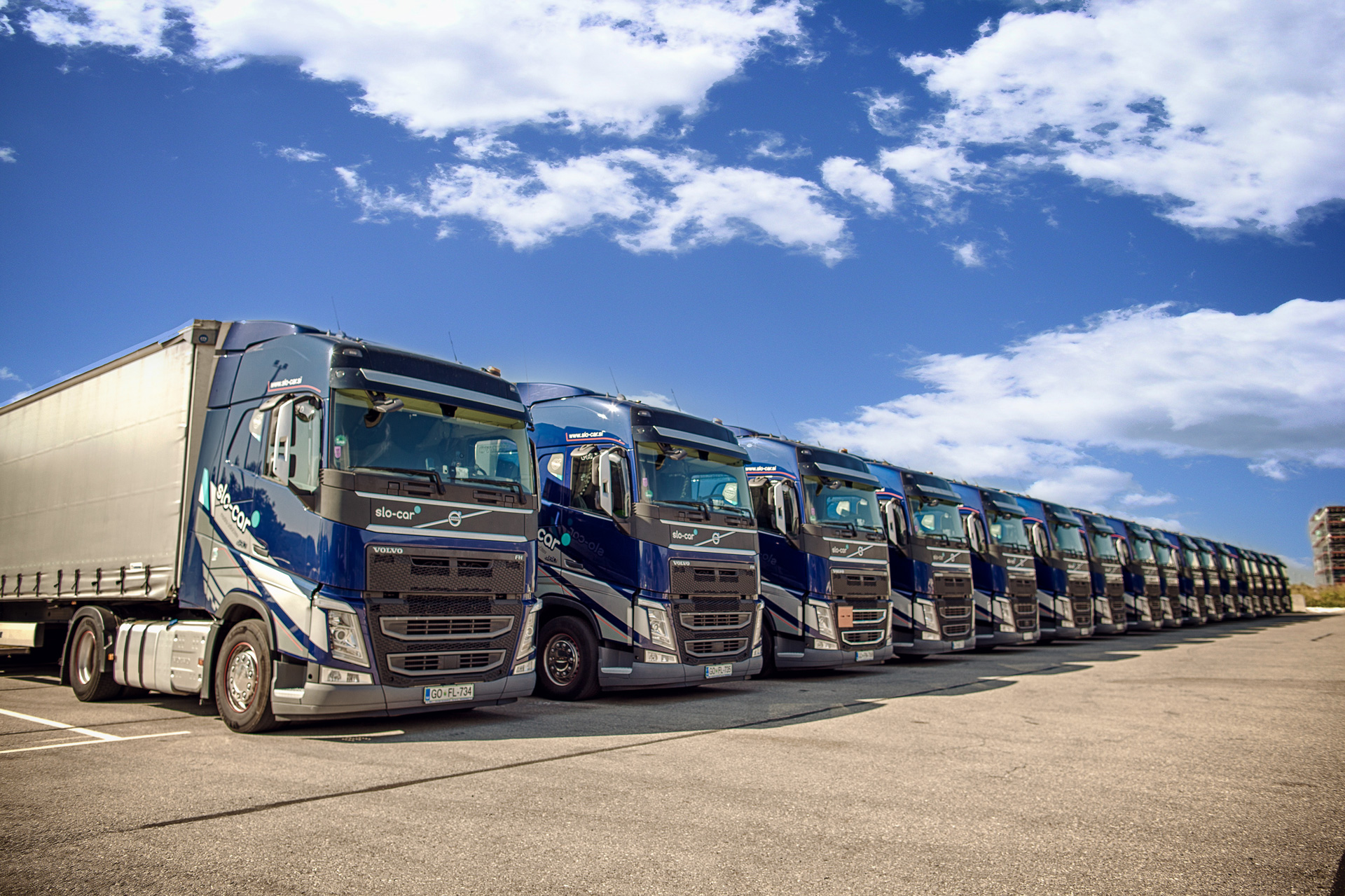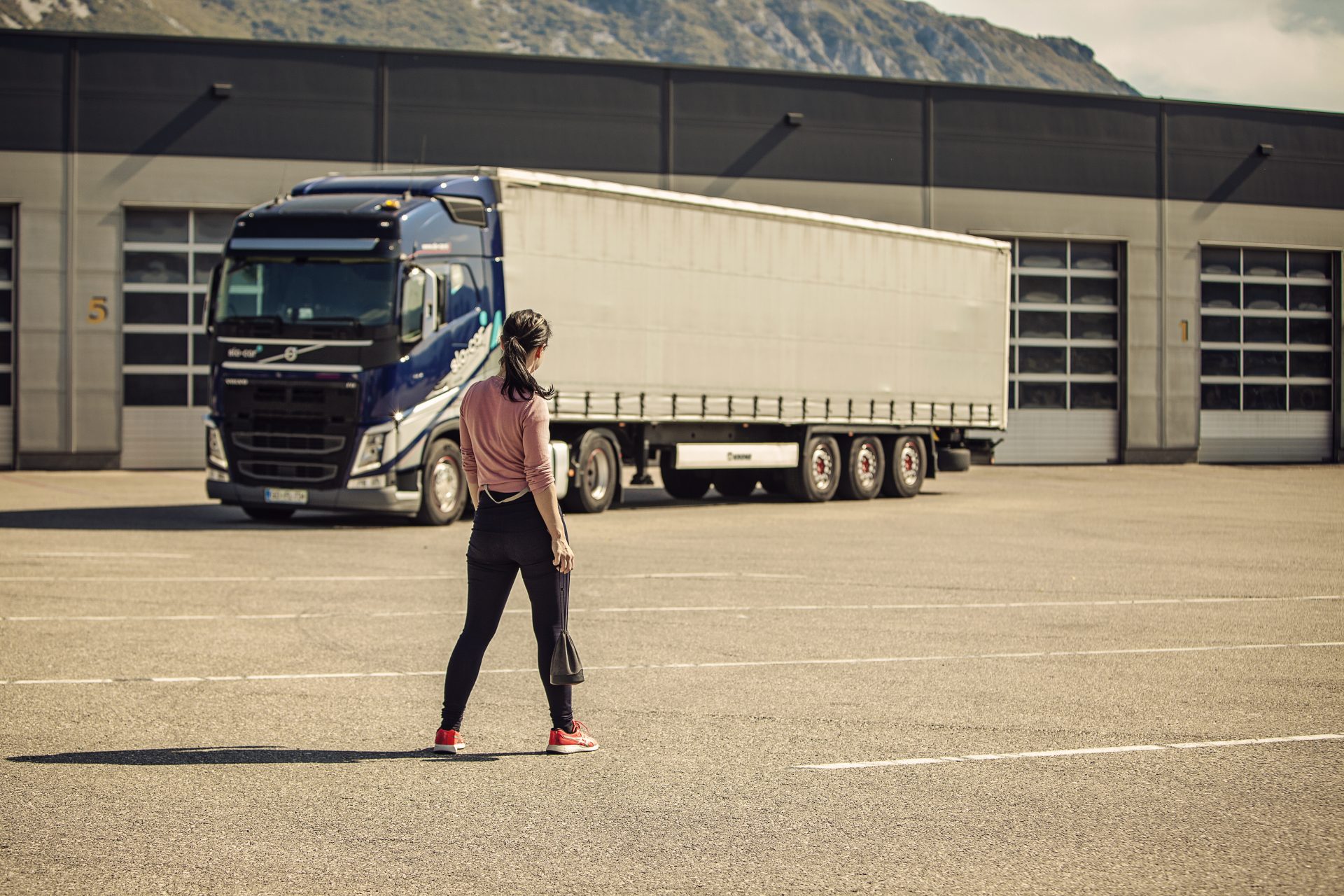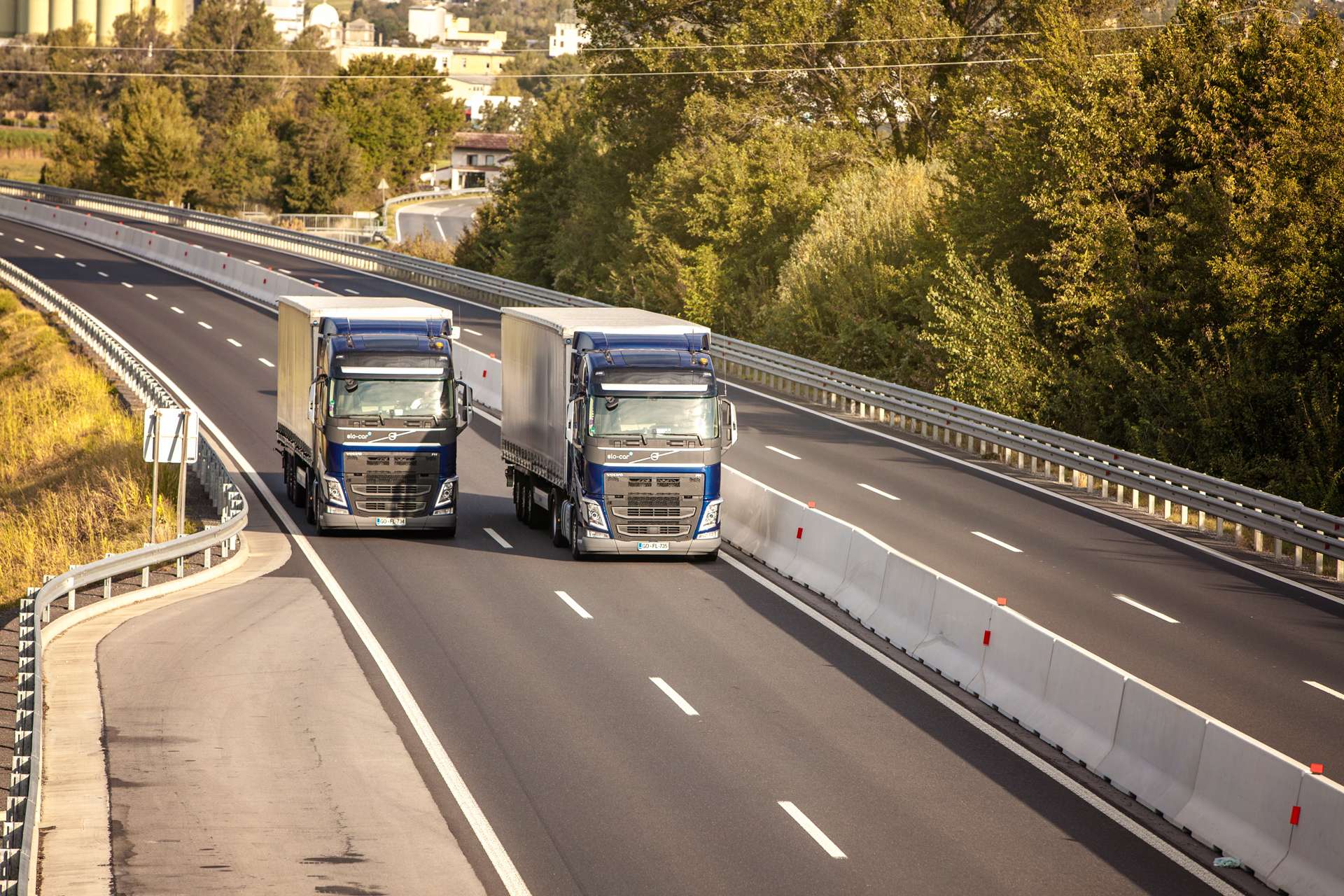 Slide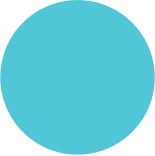 We are always available
Customer support is available 24/7. If you have any dilemmas, questions, or need further clarification, you can always contact us.
A clear route for your cargo
If you entrust us with your cargo, we offer you access to our tracking system. This way, you always know where your cargo is.
We deliver the cargo on time
Years of experience help us anticipate problems and obstacles on the way. This is why we can make sure your cargo reaches its destination on time.
We leave nothing to chance
We are masters of planning. We understand logistical challenges and are always ready to meet them. With us, nothing is left to chance.
We are specialists in logistics. We know how to plan the optimal route for moving cargo. This includes the provision of storage; we have 1,600 m2 of covered warehouses at our disposal. We prepare and organise the entire logistics process, from start to finish, while our own service department makes sure that our vehicles are in a flawless condition

The company's main activity is the transport of cargo using our own trucks. Through a wide network of subcontractors, we can provide a larger range of services and delivery to different parts of the world.

By servicing our own vehicles, we ensure a safe journey for our drivers. We also service other carriers' vehicles.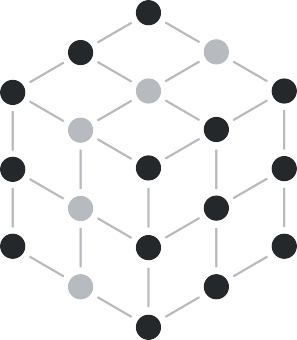 We plan the whole process
The whole logistics process is complex—just leave the details to us. We make sure that everything runs smoothly and your cargo always reaches its destination.
We always keep our promises
The beginnings of our activity reach back as far as 1974, when Milan Slokar founded the business with the purchase of his first digger. Even then, his business strategy was founded on keeping promises. This remains the company's core value to this day, with Milan's son Luka taking over the reins.
The company's value system has not changed. Our business partnerships are based on long-term cooperation and trust. We keep the promises we make. Always.

Concern for the environment
We are aware that our road transport puts a strain on the environment, which is why we have taken a responsible approach to reducing its negative impact. We are in the process of obtaining ISO 14000 certification and our trucks all meet the Euro 6 standard.
about us, a little differently
kilometres driven over the past year
We drive to over 1,000 locations in 20 different countries
Do you need regular transport of large volumes or just a one-off? Are you seeking secure delivery to different European countries? We can provide all of this for you.
Our most frequent destinations: Slovenia, Italy, Austria, Poland, Germany and Switzerland.